Hostelling International
The world at your feet
Great news! Thanks to your membership card, you are also automatically a member of the largest hostel network in the world: Hostelling International or HI. That's the way to sleep soundly all over the world, and at the best possible rate too!
Discounts at hostels worldwide
Your membership will get you a 10% discount on direct bookings at most hostels. In addition, you can also benefit from various HI discounts on museums, transport, tours and activities. Definitely take the time to check it out: in some countries, membership is even compulsory! An overview can be found here
Confidence in the HI guarantee
All HI hostels are required to satisfy certain quality, comfort and safety standards. Thanks to this HI guarantee, you can be sure of high-quality hostels at attractive rates, wherever you want to spend the night.
Expand your horizons with HI Hostels
Whether you travel around as a backpacker, student, with your family or in a group, without a doubt there's a hostel that's just right for you: from castles to ultra-modern eco-hostels, from comfortable private rooms to shared rooms with a common sanitary facility, etc. Expand your horizons any way you like and say HI to the world!
City Trips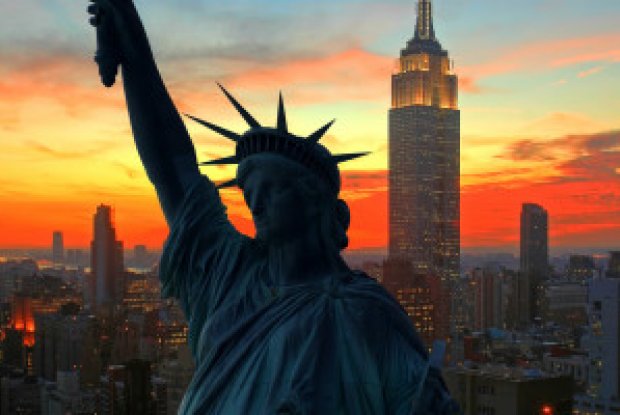 Hostels in New York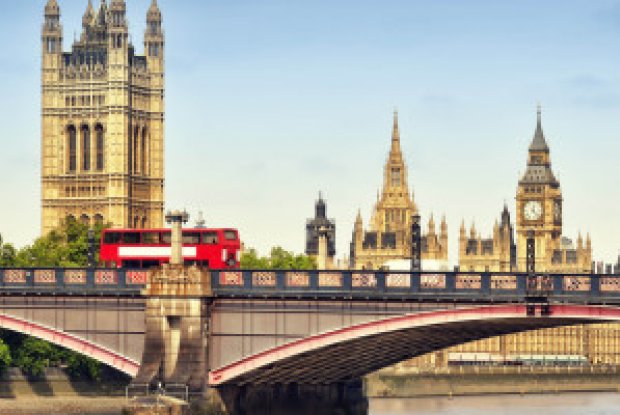 Hostels in London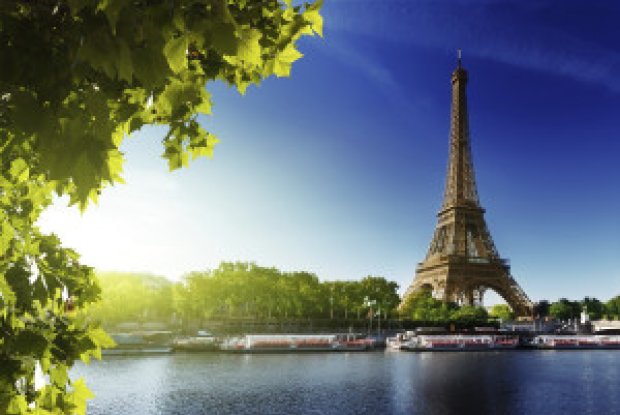 Hostels in Paris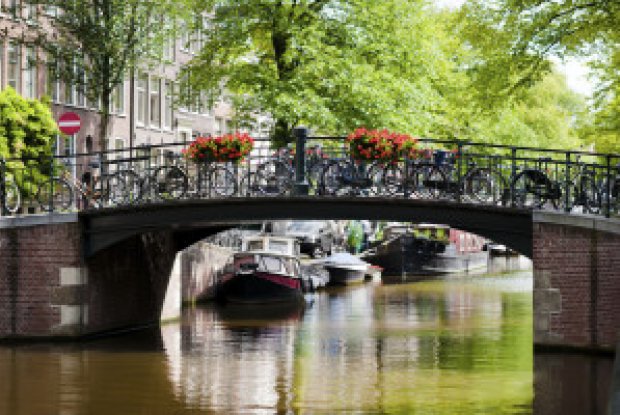 Hostels in Amsterdam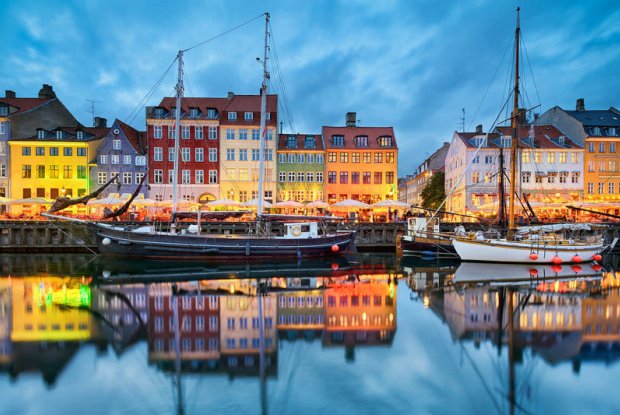 Hostels in Copenhagen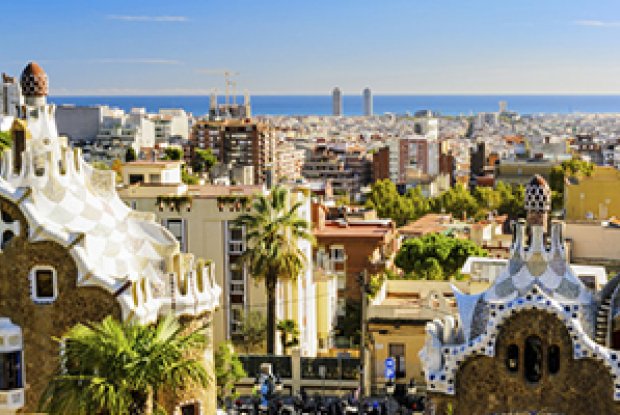 Hostels in Barcelona
Tips for Adventure Seekers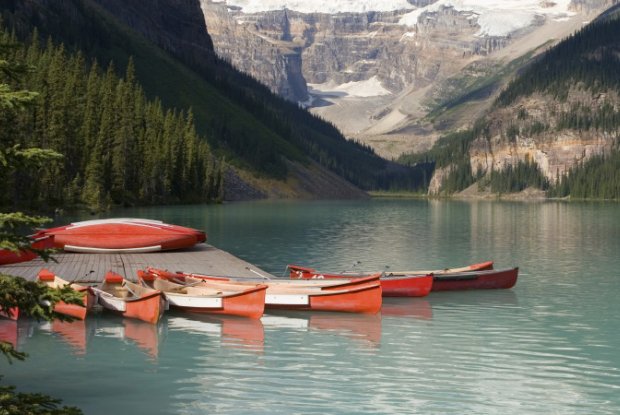 Outdoor Canada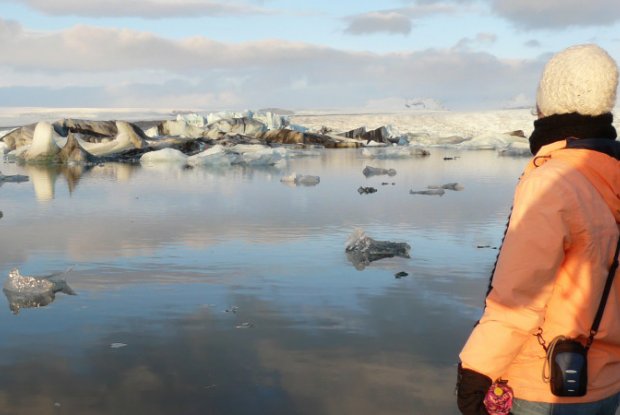 Iceland for true wilderness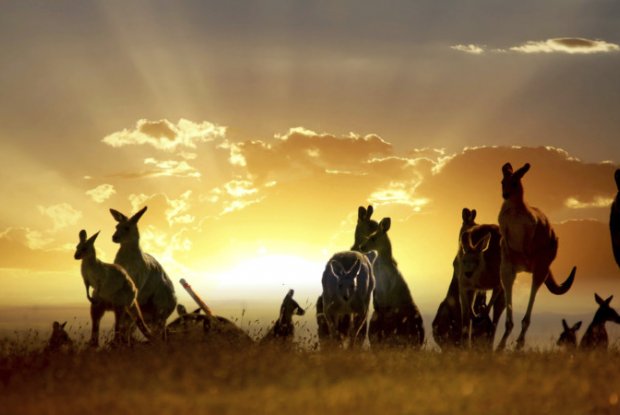 Wildlife in Australia