Save money with your membership card
VJH is a member organisation. In order to stay in one of our hostels, you can purchase a day pass or become an annual member. With the day pass you pay a daily membership fee per overnight stay. As an annual member, you can purchase a membership card from your National Youth Hostel Association or Hostelling International and benefit from a range of advantages.
The membership card is also an international discount card. Check out the advantages: request your membership card and travel for 12 months at cut-rate prices!
Discount in Flanders
10% off of your direct bookings
10% off your orders at the counter of most VJH hostels
International discount 
HI! Your member card not only opens the door to Hostelling International - the world's largest network of safe, clean and welcoming hostels. In many HI hostels, being a member gives you at least a 10% saving on the cost of your accommodation - just one of the great reasons to become a member. It's your ticket to the world!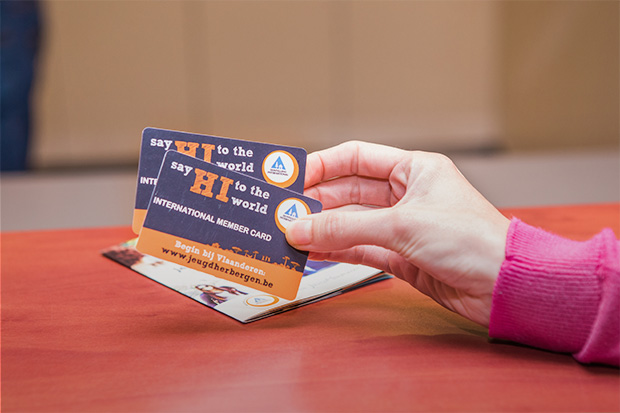 Join a community of travellers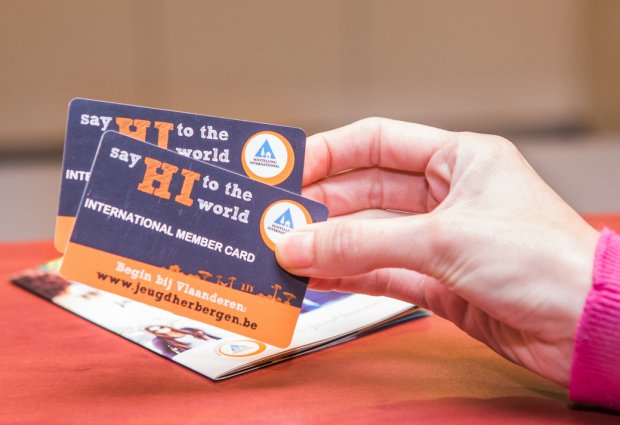 Do you live in Belgium?
If you live in Belgium, you can buy a membership card at the Flemish Youth Hostel Association (VJH).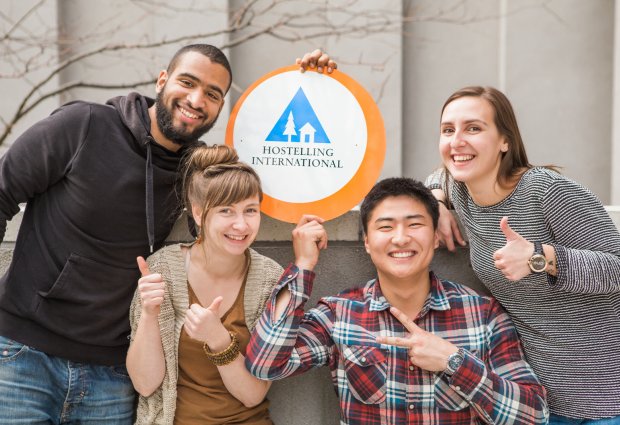 Are you travelling to Belgium?
If you don't live in Belgium you can:
Purchase a membership from your nearest Youth Hostel Association office or membership selling outlet before you start your journey.
Purchase a membership in one of our hostels, during your trip. The card is valid in the entire network of Hostelling International.
Purchase a 12 month eMembership during the booking process via the website of Hostelling International.