Update: coronavirus (COVID-19) and your stay
 
Step by step, we all find our way out of lockdown. Following youth hostels will be back open daily for every group of the same bubble.
Other hostels - which aren't mentioned - can be booked by contacting the staff members. 

We will keep you up to date as soon as we have more information about further developments.
When you have any questions about your stay, you can contact our youth hostels by email.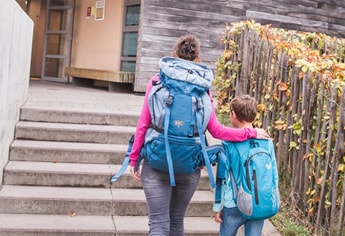 Families
Looking for a pleasant and affordable alternative for the whole family? Hostels offer the perfect mix of privacy and a fun, relaxed atmosphere.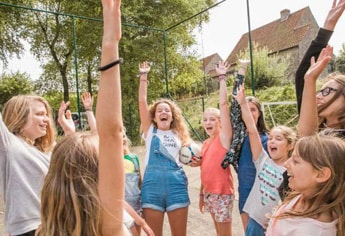 Groups & Schools
Are you planning a trip for several days with a group of your friends, colleagues, school or club members? Then why not opt for a hostel as your base of operations?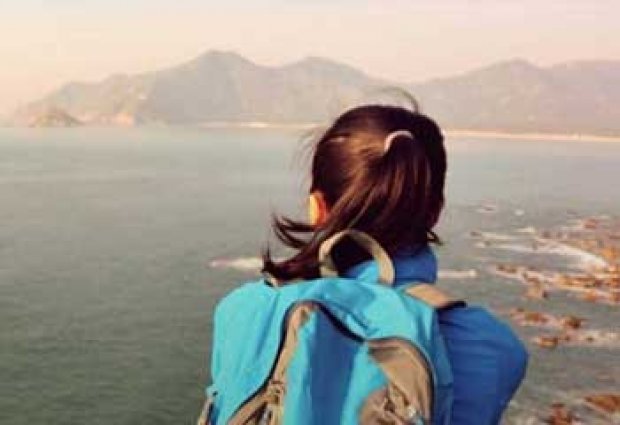 Hostelling International
We are a proud member of Hostelling International, the largest hostel netwerk in the world. Expand your horizons any way you like and say HI to the world!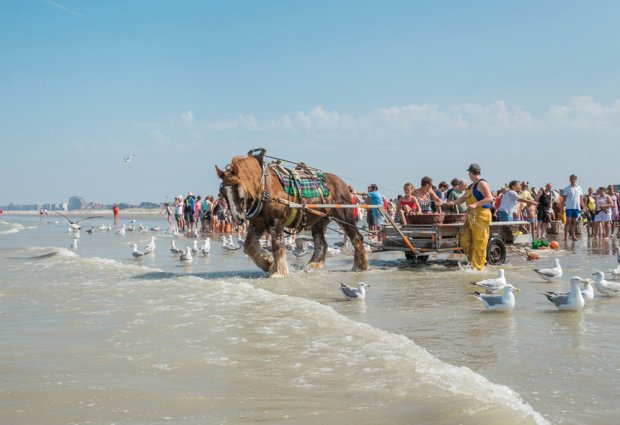 Beach hostels
How about getting some fresh air at the Belgian coast? Discover our 3 beach hostels in Blankenberge, Oostduinkerke and Ostend.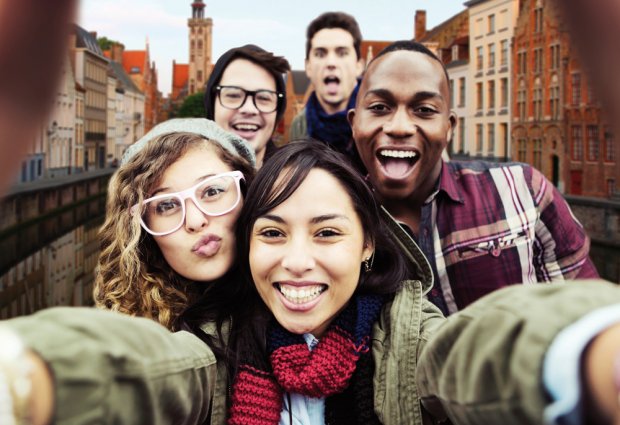 City Hostels
Discover the historic cities in Flanders, from the 6 famous art cities Antwerp, Bruges, Brussels, Ghent, Leuven, Mechelen to smaller cities like Kortrijk, Hasselt and Lier.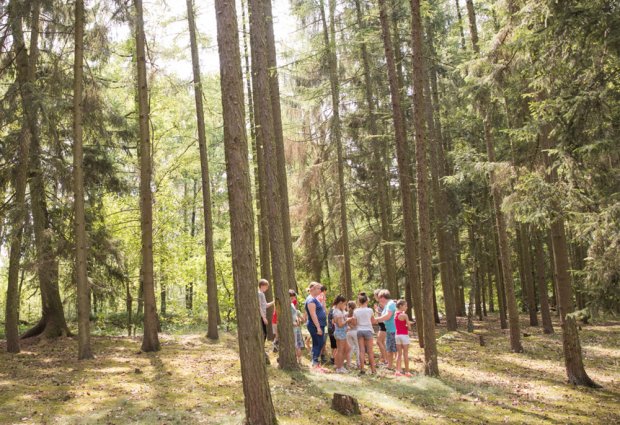 Nature Hostels
Hiking and cycling enthusiasts can enjoy themselves in the beautiful green regions, from the Limburg Cycling Paradise, to the Flemish Ardennes and the Eifel region.