Accommodation in Flanders
Are you looking for the best accommodation for your trip to Flanders, Belgium? The hostels of Vlaamse Jeugdherbergen are the perfect solution for you. They are as budget-friendly as a budget hotel, yet exceptionally clean, cosy and comfortable. You can find them in all regions of Flanders. Do yourself a favour by staying in our accommodation!
Are you interested in one of our accomodations?
Affordable accommodation in Flanders
Flanders is an underrated destination for tourists. No matter where you are, beautiful cities and nature are never far away. But where do you find affordable accommodation in Belgium? The answer is simple: our numerous hostels in Belgium ensure a high-quality stay for a low price. There's 19 of such budget hotels all over the country, so you can easily find one near your destination. Are you looking for accommodation in Leuven? From our budget hotel near the station, you can easily discover the city. There's also a modern hostel in Antwerp and several other places in Flanders, both in city centres and near nature. In other words, you won't have to look far to find a suitable accommodation for your trip to Flanders.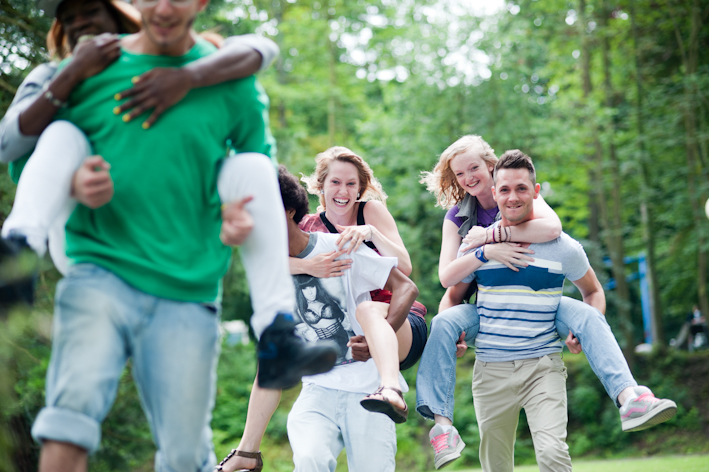 Save money by staying in a budget hotel
Would you like to stay in a budget hotel in Flanders? Discover all of our hostels in Flanders and book your accommodation quickly. You can reach out to us for questions at info [at] vjh [dot] be or +3232327218. The contact information of the individual hostels is also available online. They will happily answer all of your questions. Have a nice trip!